We are a small group of individuals that work to create fun, useful and simple products...
We are passionate about creating websites, brands, applications and print materials that help you connect with your audience.
In all our work, we strive to support and strengthen those connections. Our branding and design builds relationships through audience-centric positioning and emotional resonance, while our information design and application development delivers great user experiences by providing just what's needed, without confusion and frustration.
We live and breathe innovation, and we can't wait to bring our experience and enthusiasm to develop products people will use on a daily basis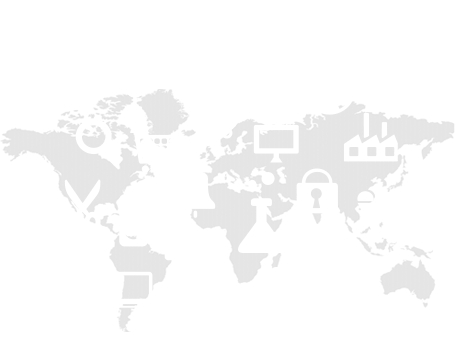 Our team employs a variety of strategies across websites, social media, email & newsletters, web-based applications and mobile technologies to create an effective, fluid presence.
Whether a marketing initiative, e-commerce or a web-based application, our design and development team create scalable online solutions that last.